With today's COVID restrictions, strained workforce and increased demand for rental properties, many businesses and multi-housing properties are finding themselves falling very behind on work orders. Whether your hands are tied due to restrictions like only being able to go into apartments at certain times or if you've found yourself short-staffed, the professionals at Building Maintenance Management are here to help. We are the trusted name in multi housing maintenance for Bloomington and the surrounding metro area and can help you when you need it most. We understand the volatile nature of today's building maintenance management and we are here to help lighten your load. Here's how: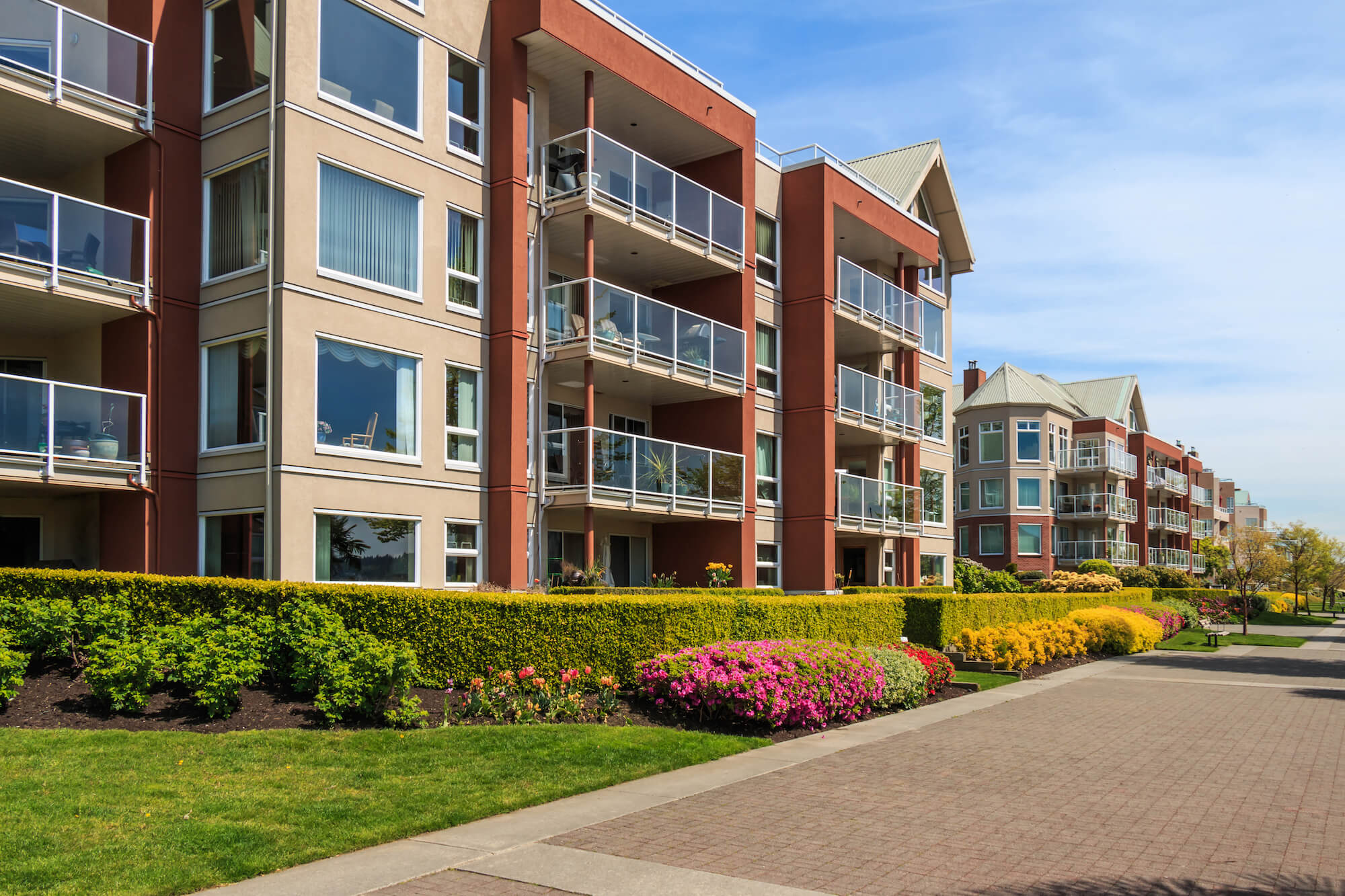 We can help your in-house team by being that extra set of hands you need. Today, tomorrow, months from now, we can be there when work orders are flowing in. You can depend on us to help you and your maintenance team catch up.
BMM can become your full-time maintenance crew to handle tasks now and in the future. We are also flexible to help you avoid the need to hire more workers. We can assign more people during busy times and then cut back once caught up and the workload becomes light again.
No job is too large or too tiny for our team. BMM is able to handle any type of multi-housing property maintenance service that you may be looking for. We can visit on a scheduled or as-needed basis—whatever works for you—and our squad will become your permanent maintenance team. We can also simply fill in for your maintenance team on a temporary basis if need be.
When it comes to multi-housing maintenance, we offer a wide variety of services including:
Kitchen renovations
Emergency maintenance
Contract maintenance
Deck or balcony repair
Bathroom updates including cabinetry, sinks, countertops and tubs
Concrete work
Hardware and accessories
Entryway, laundry room and common area updates
Magic-Pak maintenance
Smoke detector installation
And more
If your team just can't keep up with the exceptional number of work orders during these unprecedented times, don't hesitate to contact us. We provide emergency services to the Minneapolis area, as well as routine property maintenance assistance. We want to help you get back on the right track.
Are you in need of multi-housing maintenance in the Bloomington area? Contact us today by calling 763-541-4886 or Contact us Online.