There is a tried and true philosophy in residential real estate that says it's best to target the worst home in the nicest neighborhood and add value through renovations. But does the same idea apply to multifamily housing? Those looking for a strong, immediate ROI on their real estate investments may do well to look for older properties in desirable areas that need upgrades or uncomplicated repairs. With a multifamily property flip, you can easily find yourself commanding top dollar for your rental units. But what renovations are worth is for your multi housing property? As the trusted name in multi housing renovations in Roseville and the surrounding areas, we would like to discuss some of the best renovations for your multi unit housing property.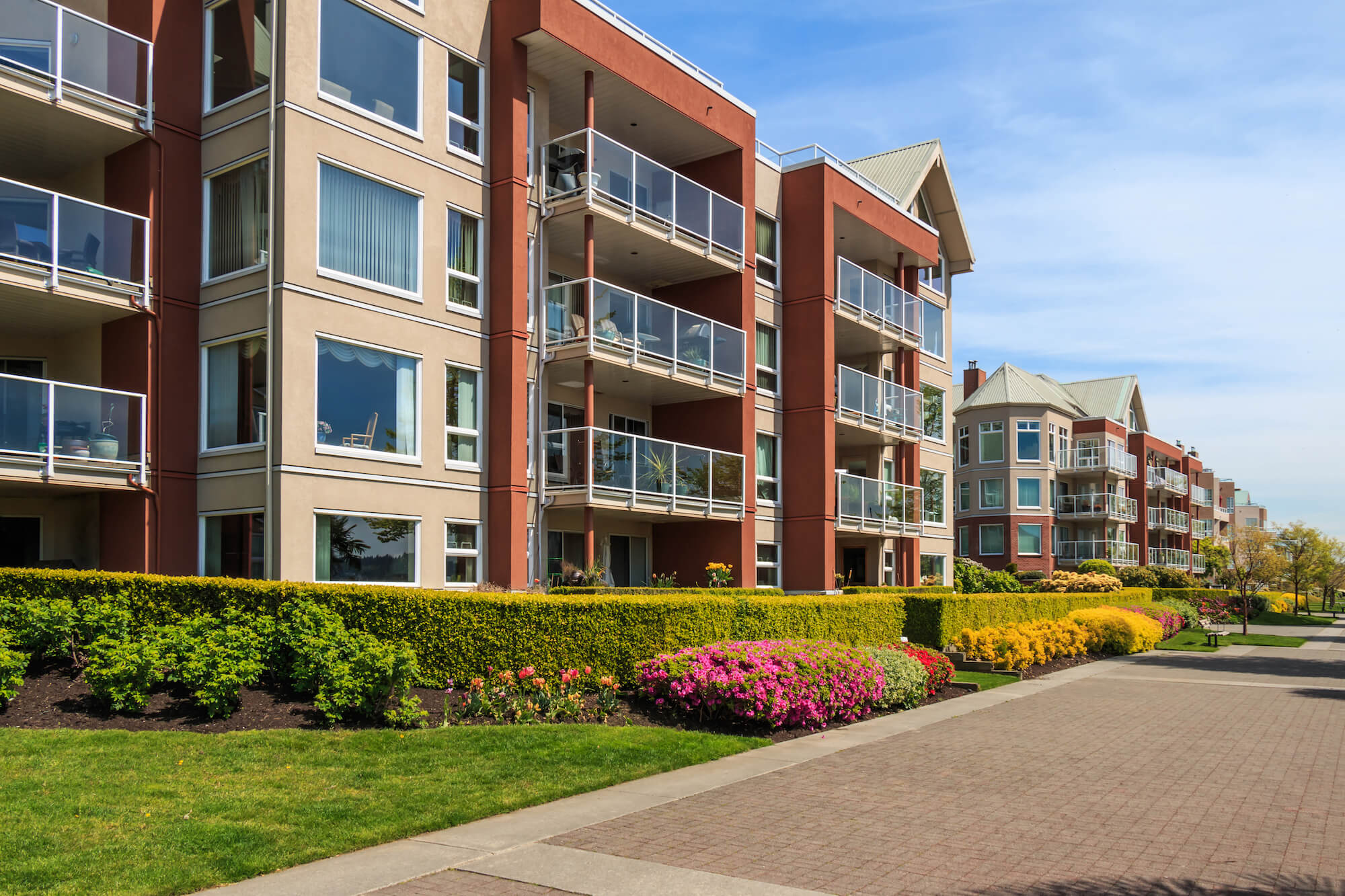 Exteriors
Upgrading the outside of the building, landscaping, signage, and common areas serves to reinvigorate a property's curb appeal. A major influence on a potential tenant's decision to rent from you. A great, first impression is crucial; after all, it's the first thing tenants and their guests see when they arrive.
Flooring
Flooring is a major consideration for rental units, but it can be tricky as well since not everyone has the same opinion. The main debate is hardwood (or faux wood) versus carpet. Carpet often needs to be replaced after every couple of renters due to stains, wear and dirt. This can get expensive.
Kitchens & Bathrooms
Any experienced realtor will tell you kitchens and bathrooms sell homes, and this sentiment holds true multi housing renovations as well. Tenants also spend a lot of time in these spaces and current finishes and amenities will go a long way to commanding a premium on the rent.
Appliances
Once inside the unit, typically the first thing a renter notices is the appliances. Old, mismatched appliances will not get you top dollar. They can also lead to more hassle down the road with constant maintenance calls. Investing in high quality, matching appliances with a warranty will save you money in the long run.
Countertops
The right countertops can really add value to your kitchen, and it will appeal to renters. If you run a higher-end apartment, quartz or granite are great options. If you don't feel your rent prices warrant that type of expense, then consider solid surface or even laminate. Modern laminate countertops can be made to look like high-end materials, and they are much cheaper to replace if damaged. Conversely, quartz or granite will be harder to damage and last much longer.
Ready to get started? We can make these upgrades and more for your apartment or multi-housing facility. Whether done before the building is occupied or in-between tenants, our Roseville multi housing renovations team is here to help. If you would like more information on our services, give us a call at 763-541-4886 or Contact Us.